The know-how of existing real estate business
Our foreign staffs will provide the best service for you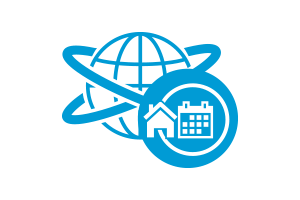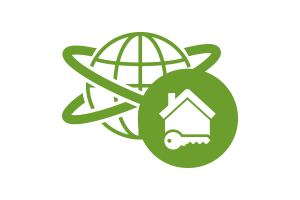 Rental agency for foreigners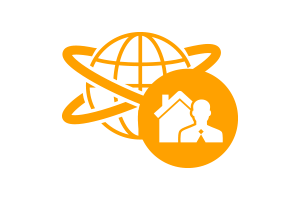 Selling agency for foreigners
We are focused on the development of real estate business for those foreigners visiting to Japan.
1. Weekly Mansion. Short term rental agency and management.
2. Real estate lease agency
3. Real estate rental and selling agency
4. Real estate management
5. Sublease for rental apartment (Master Lease)
6. Consulting business for those overseas migrants
7. Planning, operation, and management of a designed apartment
8. Planning, operation, and management for effective use of land
9. Planning, design, construction, and management of the remodeling . renovation work
WORLD POTENTIAL provides assistance to those tenants as our central business with a goal of exploring new demands of new era of real estate. As we expect there will be more and more foreign tenants in Japan, we work with those owners who own numbers of high-quality vacant aparmtents or houses in the central of Tokyo. Also our highly qualified personnel offer an incomparable service with reliability , flexibility with very personal and committed care for you.
We also provide an all-rounded consultation service. We strive to provide a luxury of solutions for the effective utilization of potentially problematic assets such as vacant and aging apartment, which can rejuvenate the current mortgage apartment.
Why everyone favourite World Potential