World Potential mainly provides short term rental service from 1 day to 12 months with highly flexible and freedom.
From high cost-performance short term rental to long term rental with furniture and household electric appliances for you to live in Japan, we are dedicated to provide the most suitable service matching up with your unique need.
No matter for living individually or with your best friends, even with your family, we are available to help you. Besides, for housing demand when decorating your house or long term business trip, even independent space for business purpose, our flexible short term rental services are available to fulfill your variety of needs.
Individual lease and Corporate lease are both available. Rental period can be started from 1 day to 12 months.
Compared with normal lease, our leaset is much more facilitate and able to save your time and money.

In order to provide the  fastest service for businessman and who have urgent need, the whole application processes can be done by about one week.
Guarantor is not required.
Lease with variety of plans and different period for you to choose
Features of our Short Term Rental

From application to check in, it only costs about one week.
Set-up of utilities will be arranged by us. Application is not required.

Just like a business hotel, guarantor is not required. (Emergency contact is required.)

Flexible lease from 1 day to 12 months is provided for you.
Monthly lease are both provided
Short Term Rental of World Potential provides you a rental service with multiple uses.
Providing Daily Rental Service. Suitable for short term Japan travel and visit need.
※Signing a Short Term Lease
Monthly plan is suitable for long term rental. It can fulfill variety of needs such as housing need when decorating your house or establishing your office.
Rental period is available from 1 month to 12 months.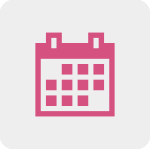 Rental Period: Start from 1 month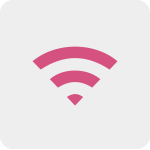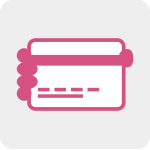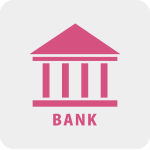 Cleaning fee is required when tenant checks out. Please contact our professional staffs if there are any enquiries.
If the housing is damaged, no matter it is on purpose or not, tenant is required to pay FULL repair fee for that