Starting your new life with only one luggage box. Strongly suggested to tenants whose visa only 1 year.
The most fascinating feature of World Potential Furnished Rental is that you can start your wonderful new life after signed the agreement.
Furniture and household electronic applicants for living in Japan is well-prepared. Enjoy your new life after moving.
No matter for living individually or with your best friends, even with your family, we are available to help you. Besides, for housing demand when decorating your house or long term business trip, even independent space for business purpose, our flexible short term rental services are available to fulfill your variety of needs.
We are offering assistance for individual lease and coporate lease. Procedures are same for boths of them. Rental Service is not required deposit or key money but partial intermediary fees only.
Suitable for students who study in languages school for 1 year. As we are using year as a unit with full-set furniture and household electric appliances, it is strongly suggested to renter whose visa updated yearly. For foreign corporate, it is also suitable choice for you to establish your office and staff residence in Japan by our service. Even without any preparation with only one luggage box, you can live in Japan easily.
※Lease will be signed separately.

Rental Service with furniture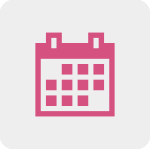 Rental Period: Start from 1 year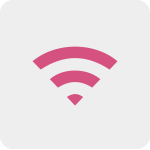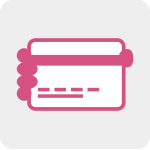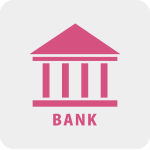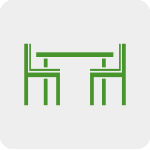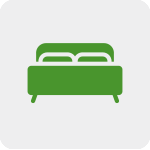 Cleaning fee is required when tenant checks out. Please contact our professional staffs if there are any enquiries.
If the housing is damaged, no matter it is on purpose or not, tenant is required to pay FULL repair fee for that